Welcome to Wagor Energy Green House Farm
The major purpose of green house is to produce local fresh corps in the confined space no matter what kind climate condition and environmental limitation.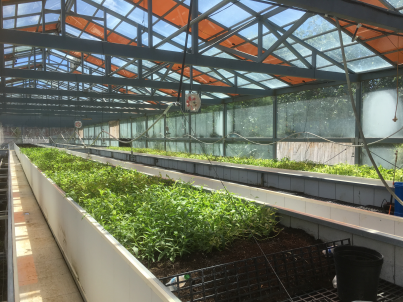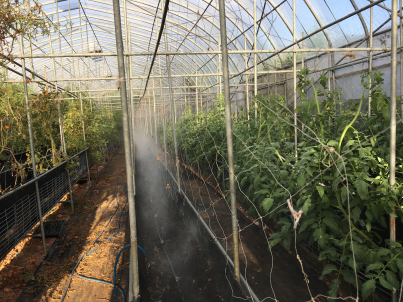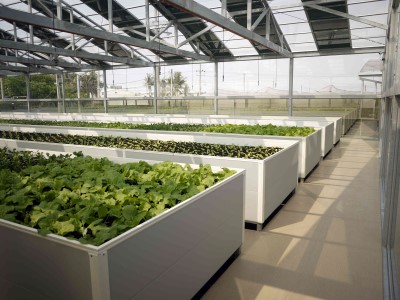 Benefits of Energy Green House Farm
Power saving and water recycle using are the other targets to make a contribution to reduce global warming effects through renewable energy and green house design concepts.
Limited pesticide usage and fewer insects invasion due to a barrier protection of green house, it is good to produce various healthy, organic and high quality corps.
Green house facility may control and improve agriculture property integrated with sightseeing, recreation and education industry. This integration can provide much more additional value for this industry.